EU Funds - Tenders (documentation and investment studies)
EU funds - tenders, ie preparation of tender documents is our specialty. The application for tenders requires knowledge of numerous laws, regulations, regulations, and each tender has specific eligible and ineligible costs. Companies that do not specialize in the preparation of documentation can not independently prepare quality documentation in the short term. Also, independent preparation often leads to rejection of the application due to administrative and technical deficiencies.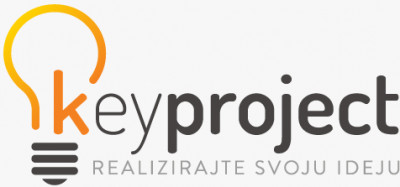 It takes years of experience to produce a quality project to apply for one of the tenders, for the purpose of awarding grants and / or grants from EU funds. Depending on the project you are trying to apply for, we will help you to bring your business idea to life. We guarantee the professional development of documentation that will result in the maximum number of points on the basis of which the decision on the eligibility of the project is made. Depending on the idea of ​​your project, we find an adequate competition that supports the general and specific goals of your project. Most tenders require an investment study. The study is free of charge with the documentation management contract, which saves you about 25% over competing companies.
For most projects for which a grant is awarded, the European Union cannot finance 100% of the project amount. The investor must either finance the part, which is not co-financed and part of the unacceptable costs of the project, by credit or loan. The investor therefore co-finances part of the cost of eligible activities, either with his own funds or with an entrepreneurial loan. Of course, for all forms of lending we will explain and present you clearly. Today, loans have excellent opportunities for interest rates up to 2% (HBOR and HAMAG BICRO programs).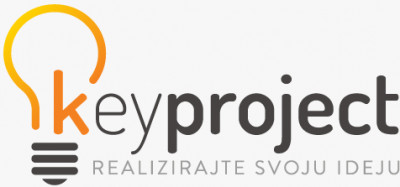 Active tenders are on link (no english version): http://www.kproject.eu/hr/natjecaji
Useful links:
Croatian Bank for Reconstruction and Development, web: http://www.hbor.hr
Ministry of Agriculture, web: http://www.mps.hr
Ministry of Economy, web: http://www.mingo.hr
Croatian Small Business, Innovation and Investment Agency, web: http://www.hamagbicro.hr